Contact
Would you like to purchase one of the available pieces, or custom-design a piece?
Perhaps you'd like to sign up for Elana's mailing list, so you can hear about new pieces and appearances?
Or maybe you have a burning question that you really need an answer for, otherwise you won't be able to sleep at night?
If so, please contact Elana at elana@oddballartist.com.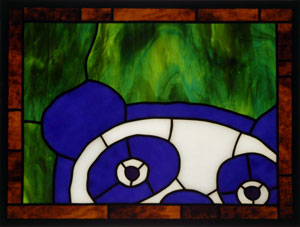 Photo courtesy of Meghan Moore.